Sean Zhang is a visual designer/art director who graduated from the School of Visual Arts (BFA). Moved to Los Angeles in April 2019 from New York City after 6 years of residency. Currently working at GOAT.
Modern Worker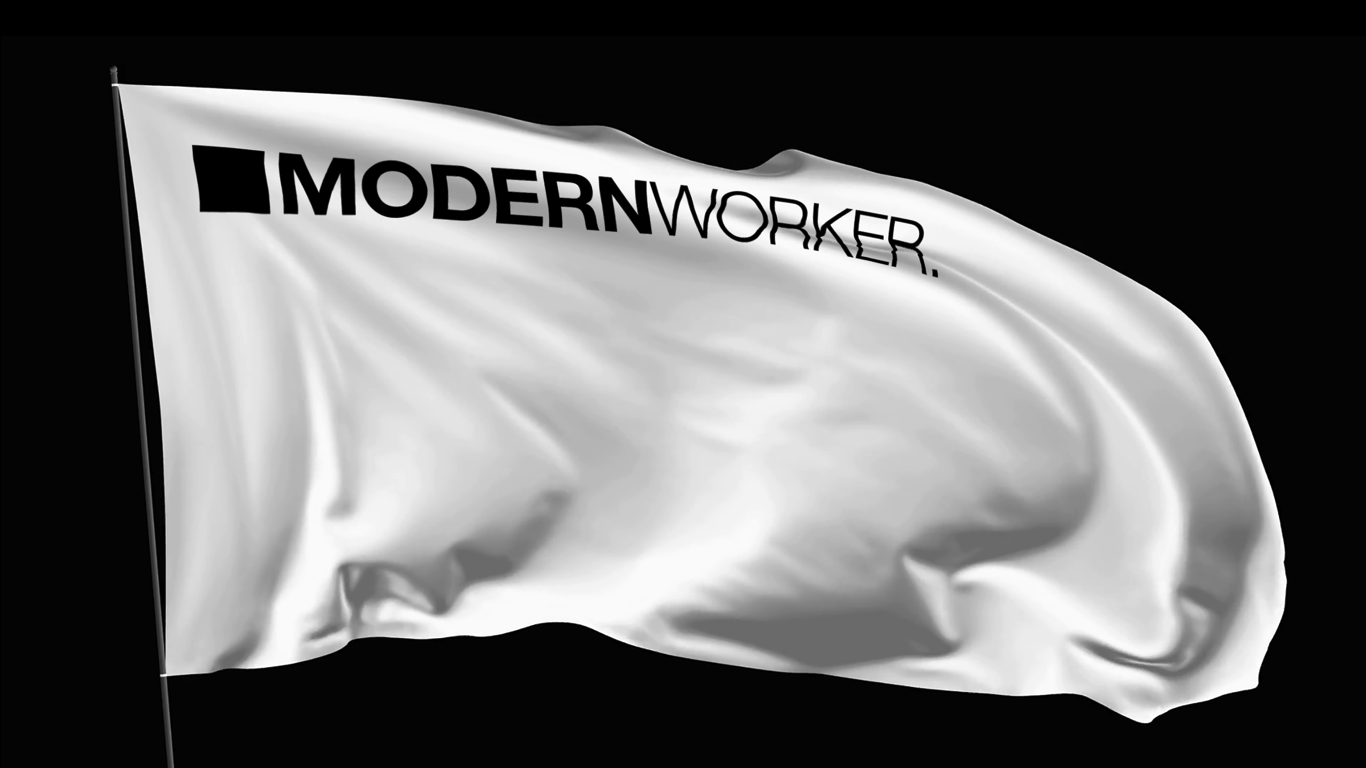 Modern Worker is a self initiated branding project which aims to create an ideal lifestyle/care solution for urban people whot enjoy craftsmanship. Modern Worker is minimal, industrial, and smart. It aims to project a futuristic yet enjoyable lifestyle for working people.
This is a school project from SVA. Instructor: Pablo Delcan, Ben Grandgenett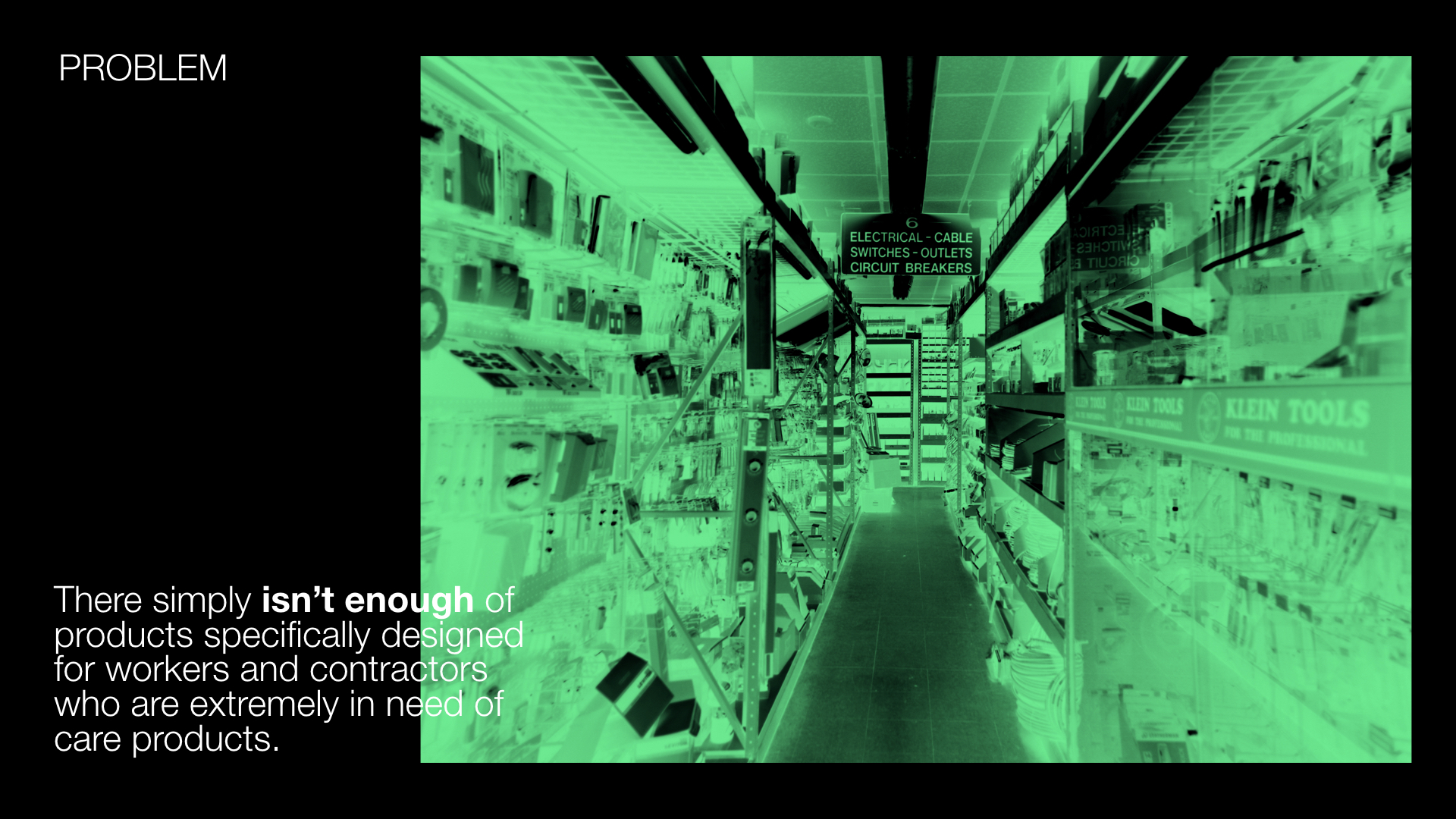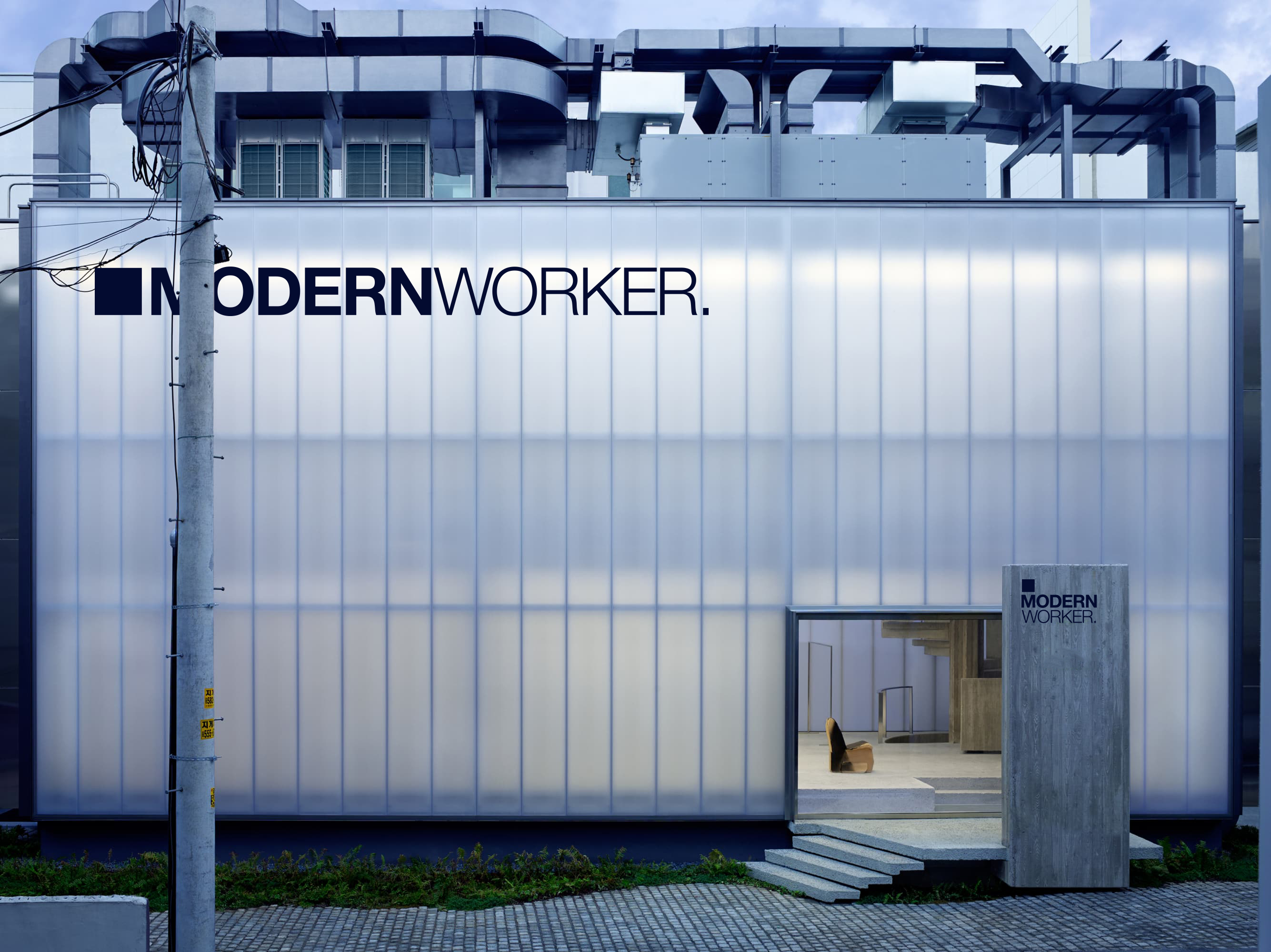 Store front
Minimal, industrial. Modern Worker aims to project a futuristic idea of working people.



Iconography

Sticker system
E-commerce site

Product line up
Product catalogue